NOW THAT WE'RE HOME - KB WHIRLY'S NEW ALBUM
preview clip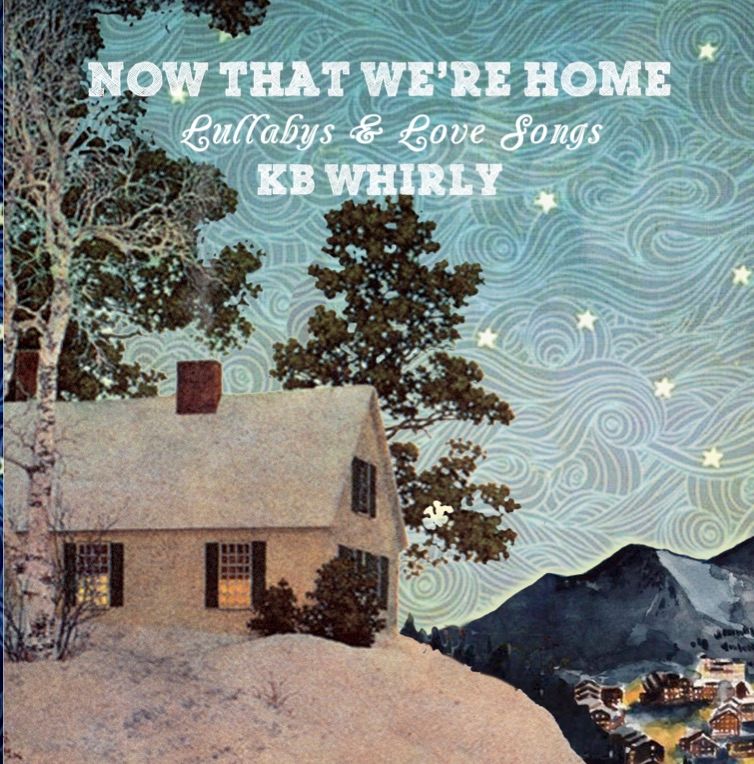 KB Whirly releases his fourth studio album Now That We're Home, a tender collection of lullaby songs that celebrates a parents love for their children. The album explores the emotions that come from the intimacy of family life. From holding your newborn and feeling the heart swell of joy to the challenge of communicating complex ideas to young minds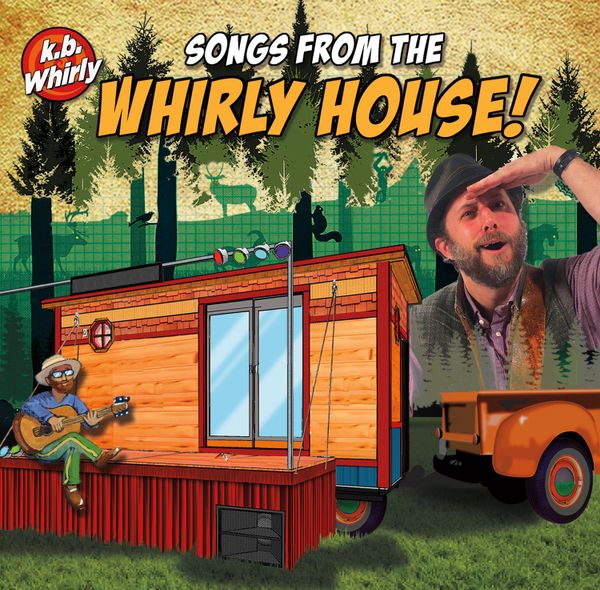 High Energy, danceable tunes from KB Whirly. This collection of 5 songs pushes the "funky" meter into the red with an eclectic bouquet of percussion instruments creating a dense syncopated back drop for Whirly's unique lyrical stylings. Sure to get the whole family movin' and groovin'. 
SONGS FROM THE WHIRLY HOUSE
KB Whirly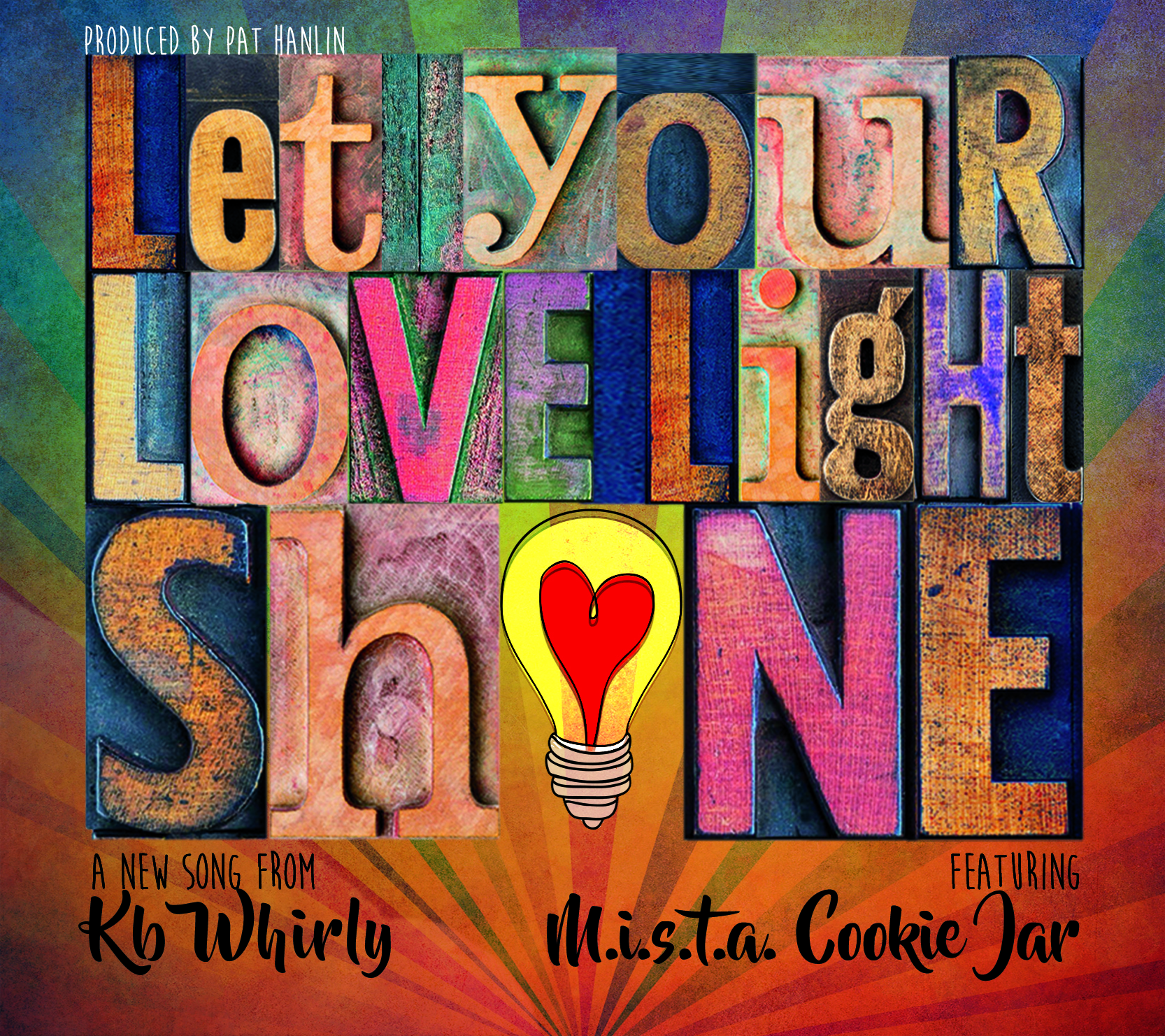 KB WHIRLY & MISTA COOKIE JAR teamed up to bring the people a very important service announcement...to "LET YOUR LOVE LIGHT SHINE!"  This funk-a-delic track has a great hook, a positive message, and rich arrangement!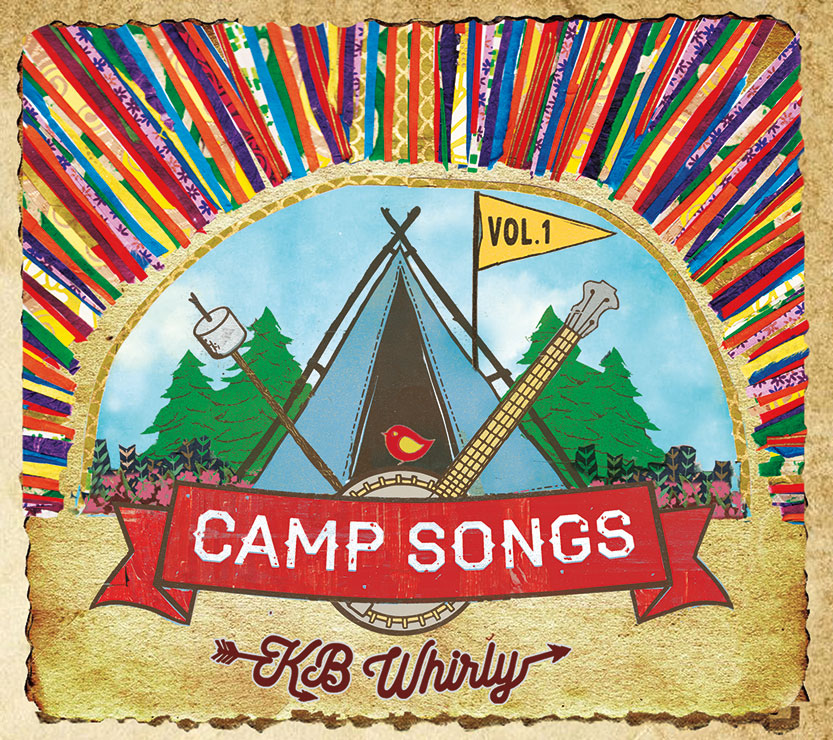 CAMP SONGS VOL. 1 revisits some favorite throwbacks and adds fantastic originals into the mix.  Expect to dance, hoot, holler and laugh together as KB Whirly takes them on a musical journey into the woods, down by the lake, and out by the campfire, proving you're never too old go back to camp.
Camp Songs Vol.1
KB Whirly
0:00/2:25

0:00/0:28

0:00/2:17

0:00/2:30

0:00/1:24

0:00/3:42

0:00/2:39

0:00/2:42

0:00/0:35

0:00/3:16

0:00/1:58

0:00/1:24

0:00/0:39

0:00/2:20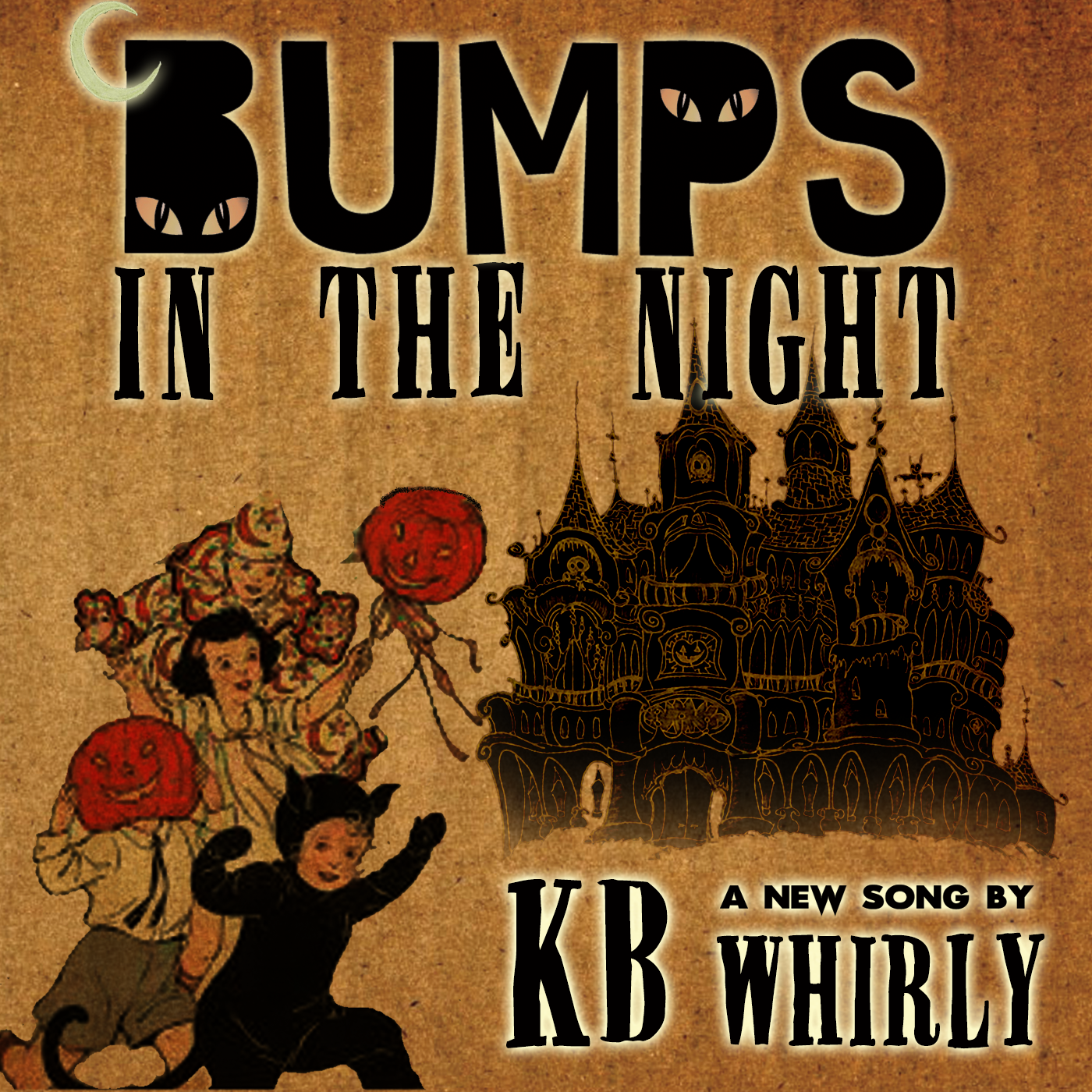 BUMPS IN THE NIGHT Is the PROUD story of being BRAVE...even when the monsters are right outside your door!  A funky, spooky, jangly HALLOWEEN song that will inspire all of us -- no matter our age -- to stand our ground in the face of fear!