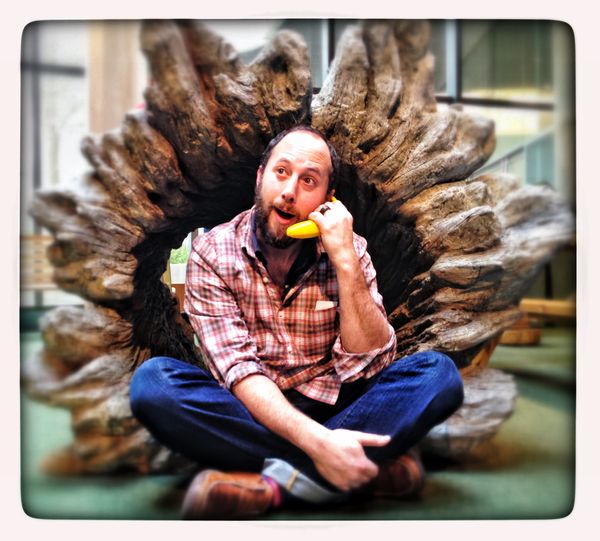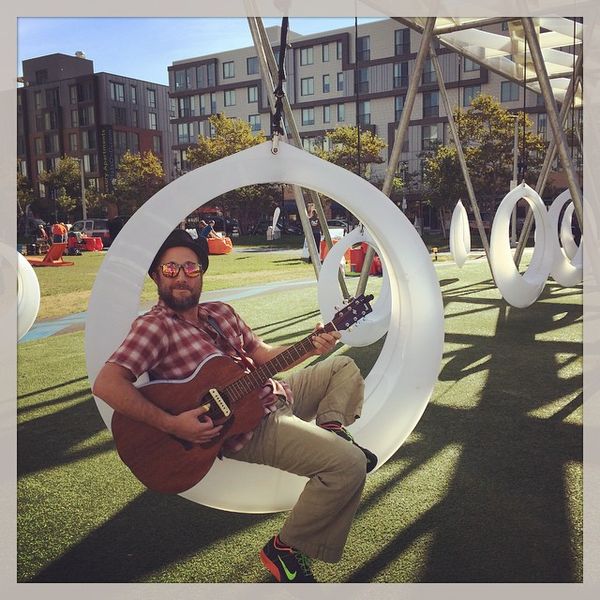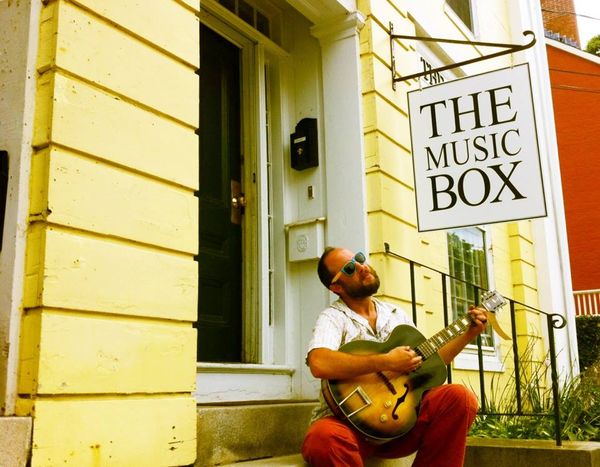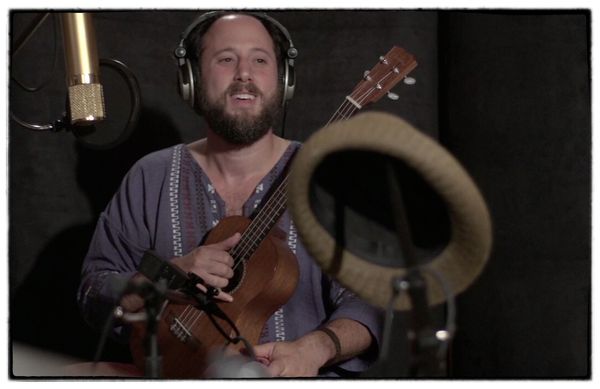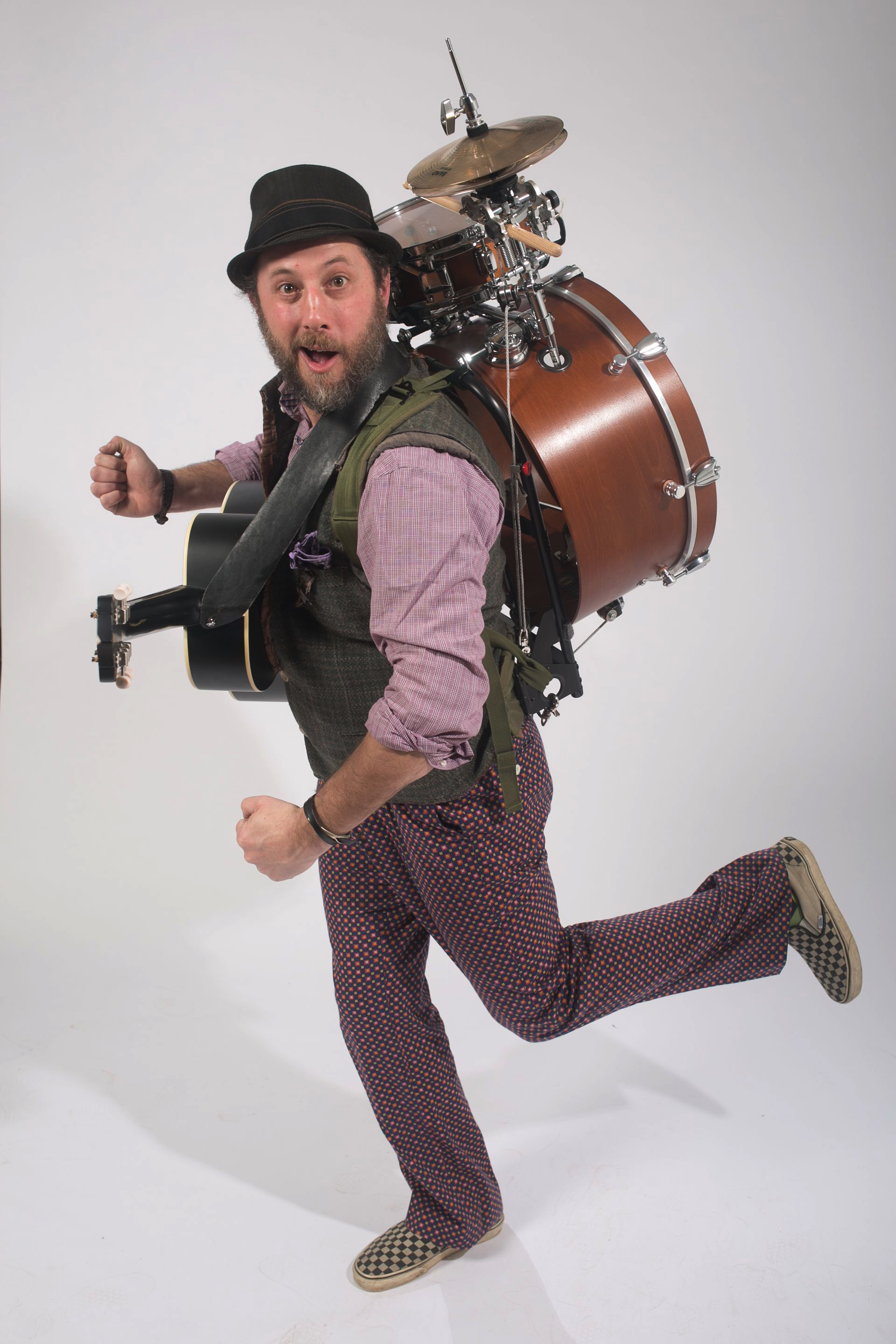 Award-winning songwriter KB Whirly is a groovy, get up and dance, one-man-band who juggles multiple instruments from diverse genres and sings with humor and soul.  With a dynamic background in music, theater and education, and a lifelong mission to spark empowering connections through inventive play, KB Whirly's shows and workshops combine improvisation, storytelling and interactive music-making to ignite audiences of all ages. 
Moving from rhythm and blues, to funk, folk, and jazz... with some Broadway theater and camp songs thrown in-between... his spirited songwriting wittingly weaves life's fables and follies into universal grooves we dance, laugh, lighten-up and learn with.
It's the greatest feeling ever to create authentic connections with people, especially young people, through music.  I see eyes sparkling and bodies bursting in all directions and think to myself how lucky I am to get to generate soul-feeding memories and bonds for kids and their families.  These are essential experiences, especially nowadays.  Kid's NEED embodied, spontaneous creative connections in real time with real people.  
When I was a kid, music was THE most important thing to me - and I always dreamed that it would be what I did "when I grew up."  I never stopped writing or playing music... but it was in 2009, when I became a Dad that I came back to it as a core part of my life. 
When Lila was born the whole world changed for me... and therefore the songs I wrote and played began to change too.  The music I listened to expanded and I discovered the vast array of amazing kindie-musicians out there making really fun records.  This inspired me and gave me more hope for my daughter's generation. 
Finally, in 2012 my family was at a music festival - in the "family tent" - and the wide eyed fascination I held as a child - beholding the musicians on stage unifying the crowd - came flooding back to me, and it all clicked... "THIS IS THE MAGIC I'M MEANT TO BUILD!" and I've been gettin' Whirly ever since!!! 
Just a few years later now, and I am a 2014 Parents Choice Award winner and have been honored to perform at notable venues such as: The Eric Carle Museum, The Peabody Essex Museum, Wolftrap Center for Performing Arts, Austin City Limits, Green River Music Festival, The Kids Really Rock Festival, Madison Square Park, WERS Kid's Playground, WGBH Kid's and countless more treasured community venues. 
I  have just built a MAGICAL MOVABLE MUSICAL MINIATURE STAGE and would LOVE to come play in your community too!  Check out my SHOWS page to see if I'm whirling by you...or go to my CONTACT page and to request a BOOKING. 
KEEP IT WHIRLY MY FRIENDS!